About us
Our goals. Our mission.
Beam was created with the mindset of giving cutting edge solutions for every need.
We are a local agency acting globally. We provide web designing, web development, graphic design, hosting, and marketing services all in one place by experienced professionals.
Whether you are a large corporation or a small business, we empower you with the best techniques and technologies to transform or elevate your business.
We aren't just a digital agency; Our main focus is to cultivate you with the digital concept of marketing and how to exploit it to your benefit. We present you with an effective plan from building a niche website to establishing a consistent online presence for your brand.
What matters for you -continuous growth- is linked to what matters for us -professional results.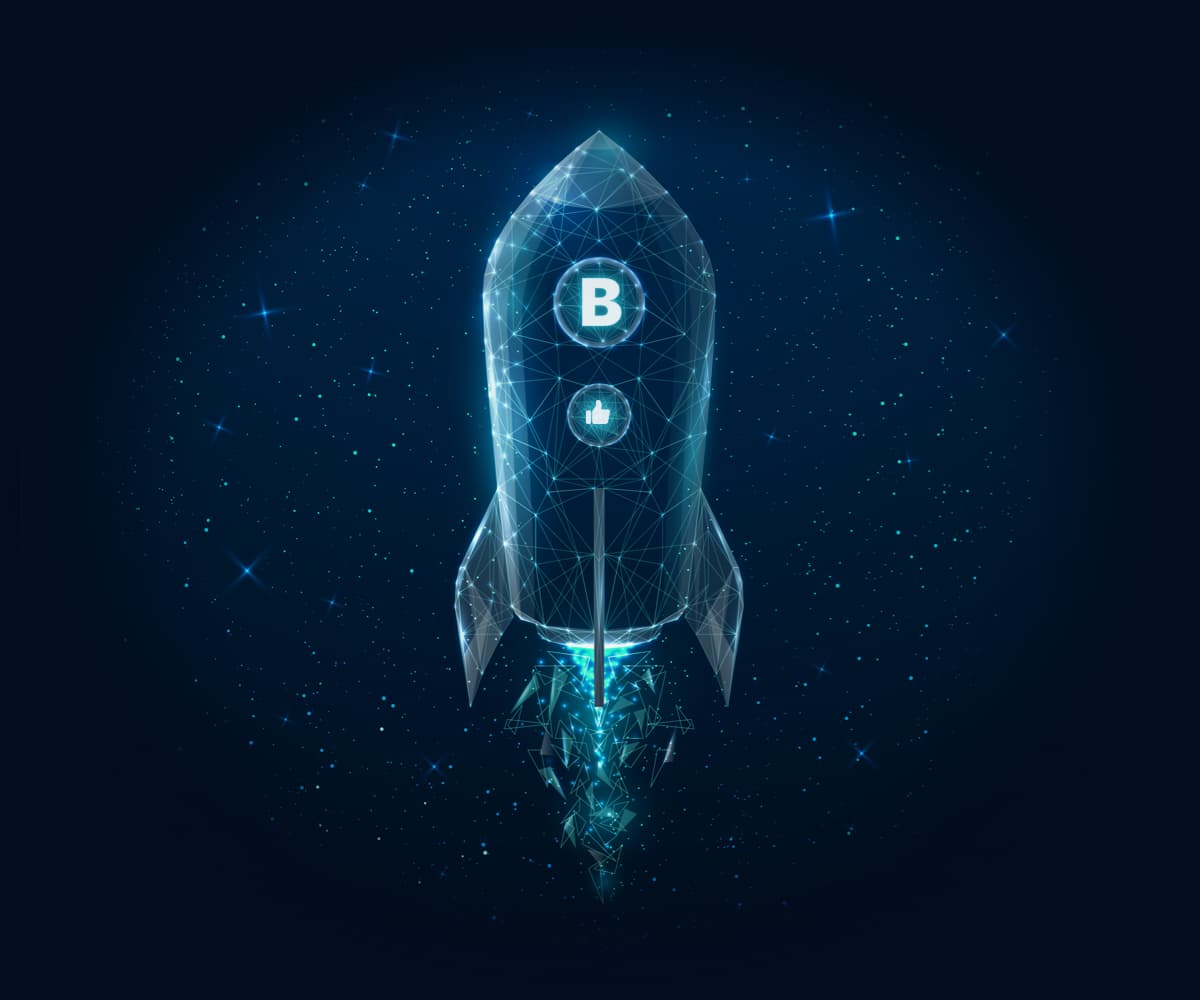 Who We Work With
We invest in long-term relationships