Marketing Strategy
How we help with your strategy.
Marketing strategy is the backbone of your business. For that reason, we deliver insights for your products or services, and with data-driven strategies, we find the right ways to boost your company.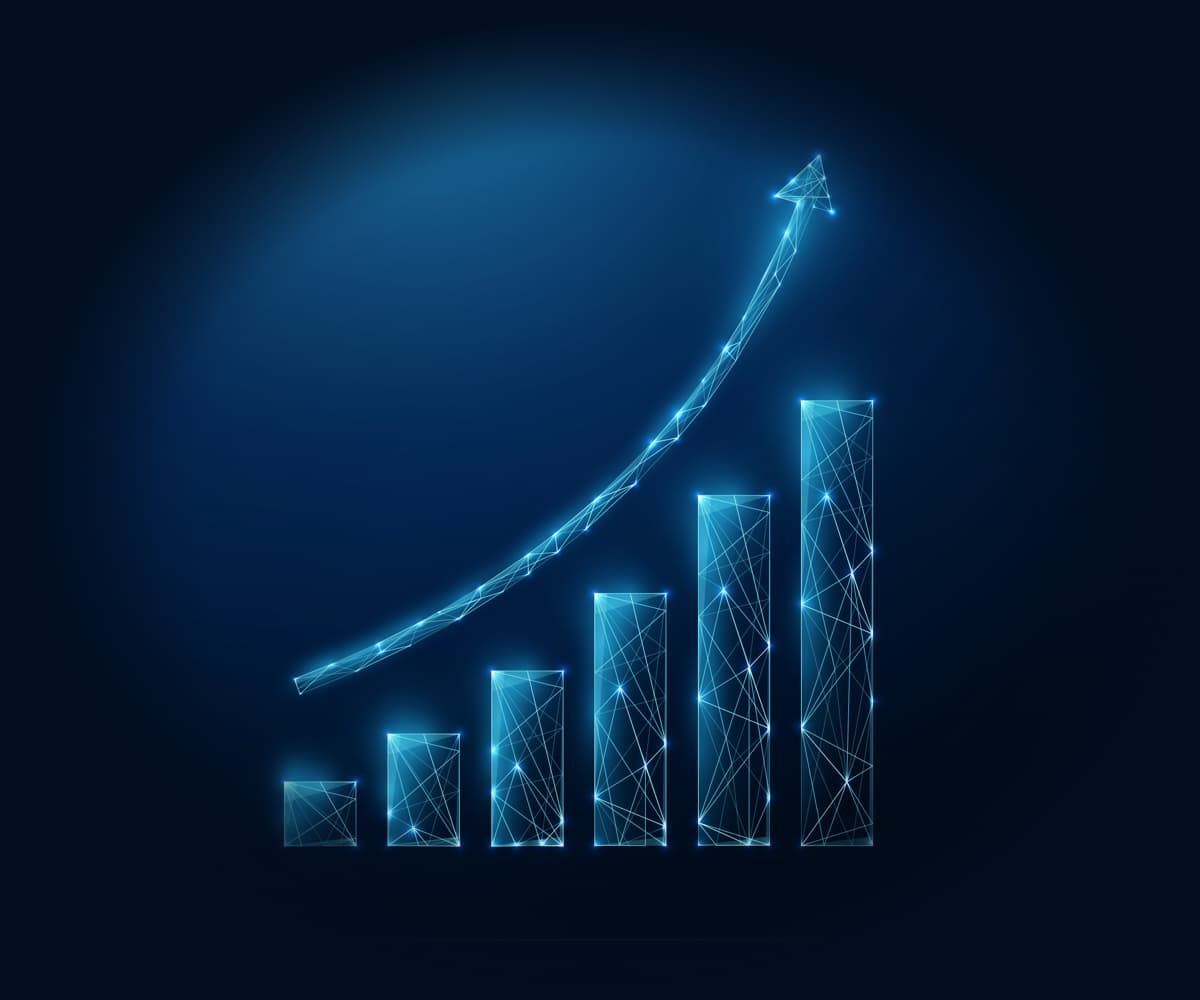 1.Digital Audit
We want to know you better.
We thrive on your satisfaction. We do an audit of your company from scratch to discover your past and now. Then, we provide strategic insights into how to be improved.
Competitors Analysis

Insight & Internal Audit

Statistical Driven Results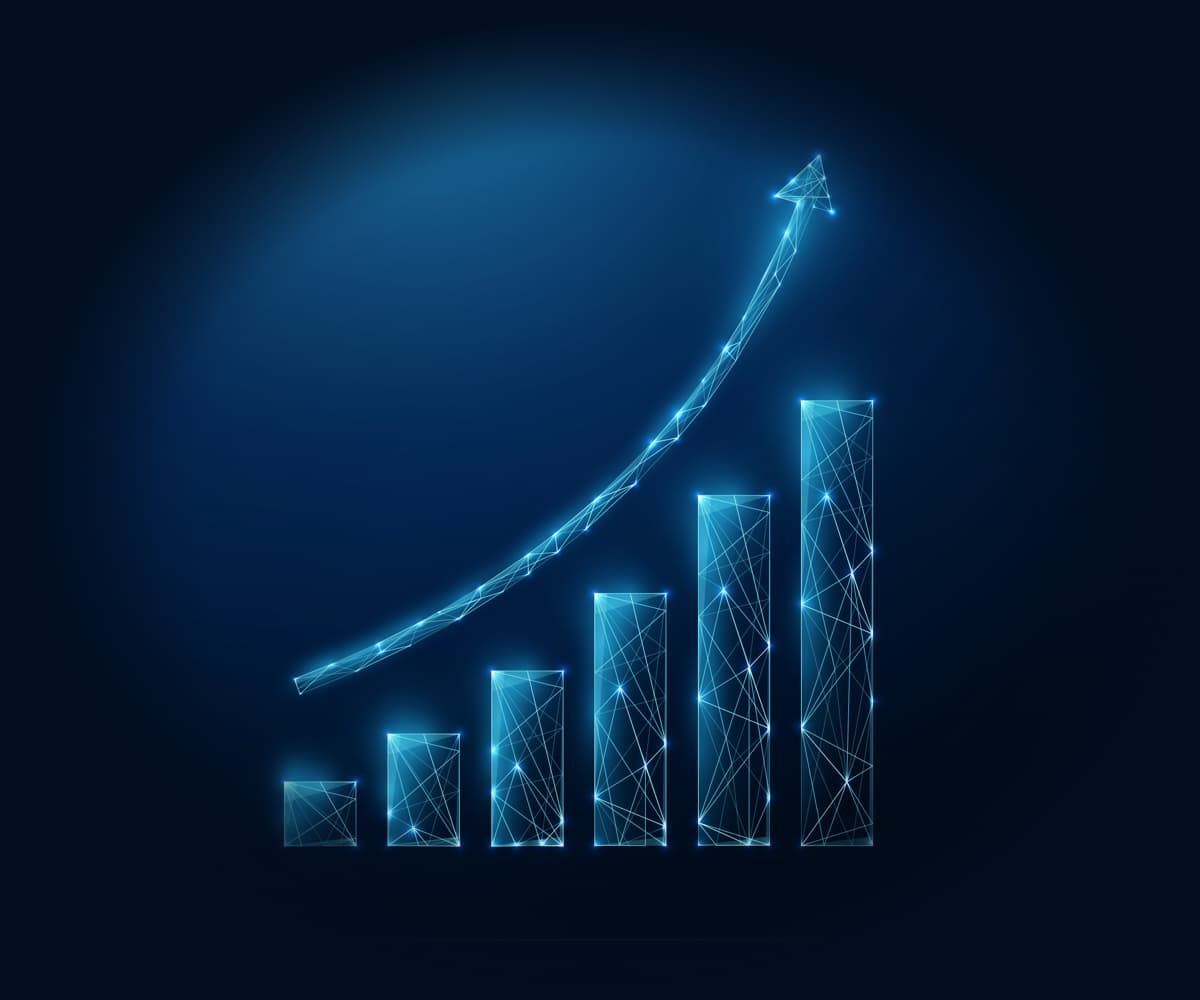 2.Analytics
Develop a data-driven strategy for your brand
We offer web analytic services that make your business set the competition's bar above the "normal" standards. With insights about your customers' needs and behavior, we highlight the key areas where we can make improvements.
Big Data

Data-Driven Analysis

Google Analytics

Performance Indicators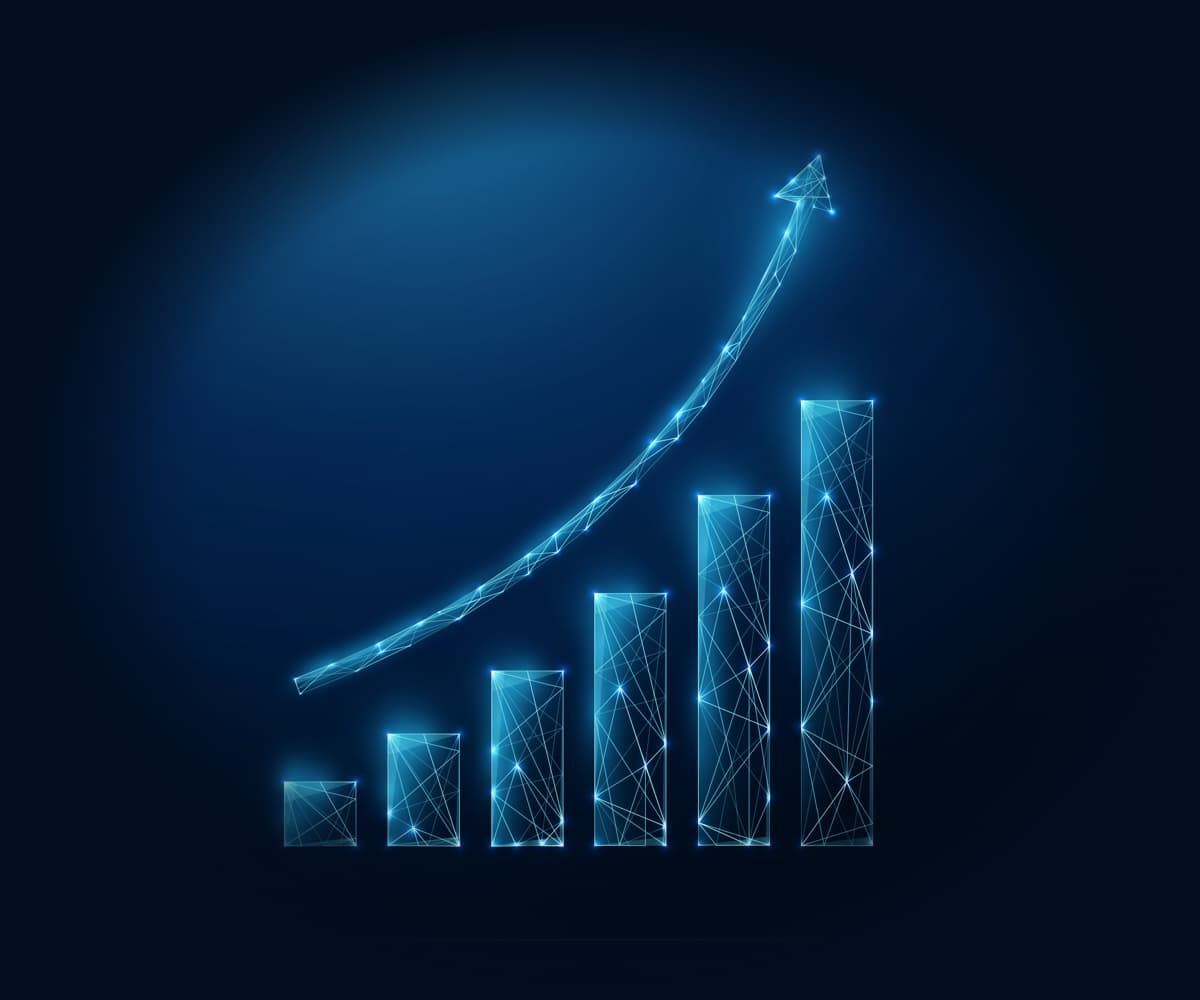 3.Growth Hacking
Achieve long-term growth while keeping costs low.
We always acquire the latest, best performance technologies to accelerate your business' growth. We ensure that everything is done fast, simple, and at a low cost.
Continuous Updated Tactics

Low-cost Hacks

Creative & Innovative Methods

Long-term Sustainability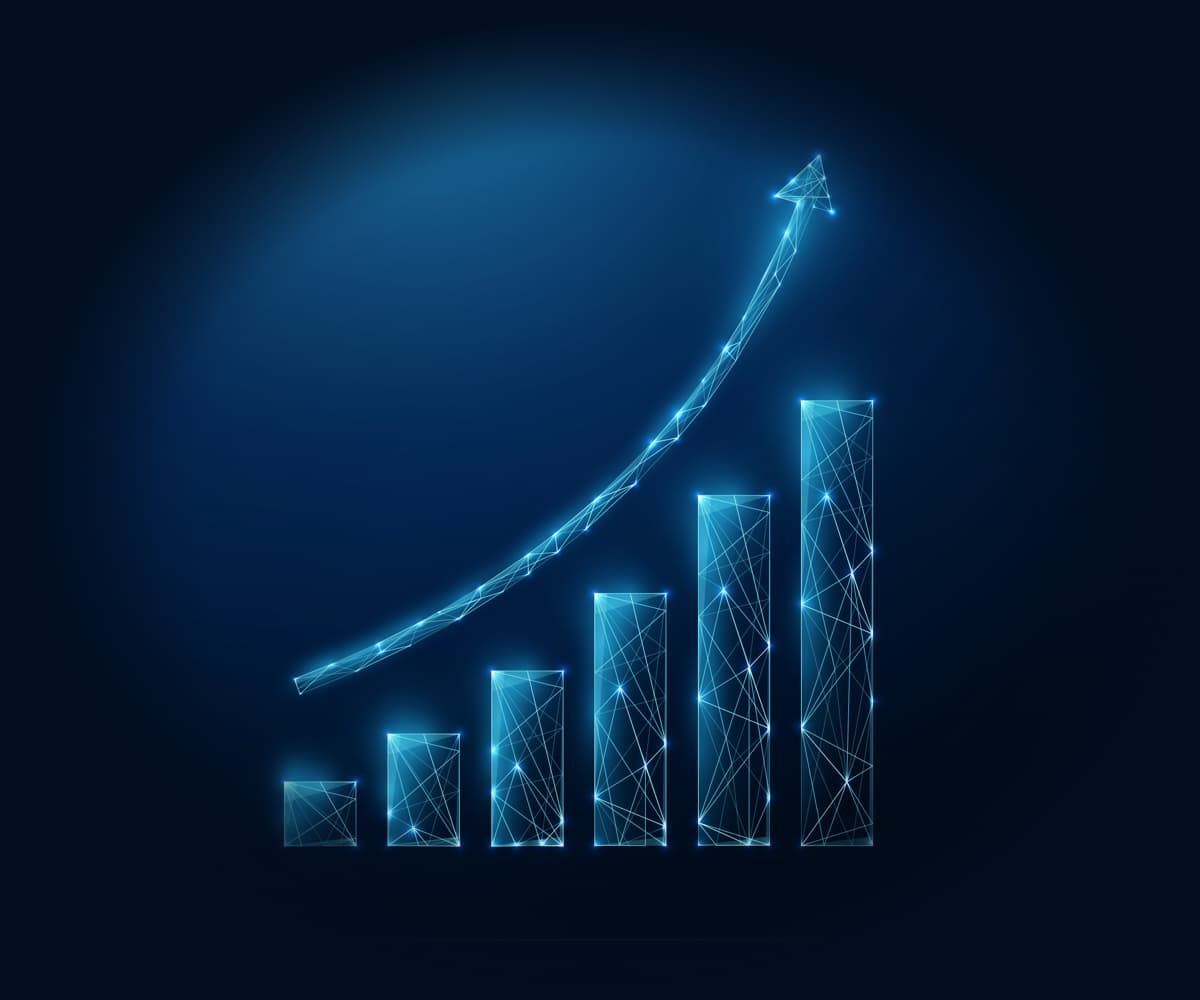 4.E-commerce
Build brand awareness and drive customer loyalty.
We bring forth our expertise across any digital platform of your need -eBay, Amazon, Etsy, Shopify. We build your e-commerce marketing strategy with a unique tone as you wish.
Attention to Detail

Online Campaigns

High SERPs

Market Position Strengthening