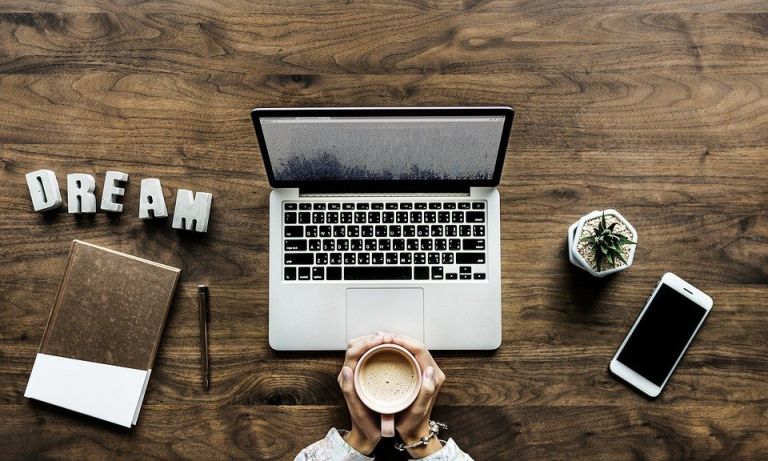 We Dream of A Digital Word
Our Goal Is to Provide Strong Roots for Digital Growth. In Order to Achieve That We Deliver a Series of Digital Services for Any Company!
Digital Autopsy is the backbone of the "body" of Digital Marketing and supports most of the Digital Marketing Techniques and Services like SEO, Paid Media, Social Media Marketing, Email Marketing, etc. Digital Autopsy is the First Check on a New Service/Product Site. Actually, it's not a Deep Dive in the Business' Sector. It's a necessary procedure to discover what the company did in the past. Moreover, it will help to find out any basic inaccuracies.
With Growth Hacking, we Find opportunities for growth in your data and access on-demand growth marketing services to realize your business potential. We mainly focus on growth of your Business or Sector by acquiring as many users or customers as possible while spending as little as possible.
We Provide Full SEO (backlinks, onpage seo, technical seo etc) Perspective with Content, Technical Optimization and Authority Optimization. With Search Engine Optimization, we help our clients earn more Organically, this means less or better targeted paid ads. We use SEO techniques to your site, whether it's brand new or an old one you're improving.
PAID MEDIA PPC
Pay Per Click Advertising is fundamental for a Basic Digital Advertising Strategy. We mostly use two main types of PPC advertising: Paid Search Ads with Google. This can potentially attract prospective users to your website, based on their searches. Social Media Advertising with Facebook, Instagram and LinkedIn. With this technic your ads to appear in feeds on social media platforms.
BRANDING (INFLUENCER MARKETING/ ARTIST BRANDING)
With Brand marketing our goal is to link Your Brand Name with an identity, specific values, and personality with communications to your audience. Essentially, your brand is the bridge between your product and your customer. We also use Influencers Marketing to Boost your Branding. Social Media Influencers Are Essentials in Some Sectors, Particularly Those in Retail, Fashion, Beauty and Entertainment! In Beam, we also Focus on Artist Branding. Artist branding is about taking that music and channelling its energy through a consistent visual style and identity.
DATA-DRIVEN MARKETING STRATEGY
Big data could help your Business deliver a much higher ROI. Data-driven marketers use customer data to predict their needs, desires and future behaviours. Such insight helps develop personalised marketing strategies for the highest possible return on Investment (ROI). We use Data-Driven Marketing in order to: Know Your Customer's Needs, Create Tailored Customer Experiences, Improve Sales & Build Loyal Followers
ECOMMERCE
We Use E-commerce marketing to create/increase sales by creating and increasing awareness about an online store's product offerings and brand. Ecommerce Marketing Strategies include a holistic Strategy of Market Affiliation, SEO, Email Marketing, Paid Media PPC & Display Advertising. TheTop Ecommerce Companies are Amazon, Alibaba, eBay and more, whereas some of the most common Ecommerce Tools are Shopify, EWCart, Jazva etc.
AUTOMATIONS (MESSENGER, EMAIL MARKETING)
We Use Marketing Automations to Acquire New customers, to Engage Existing customers or to Support customers. The use of marketing automation makes processes that would otherwise have been performed manually much more efficient and makes new processes possible. Moreover, Marketing Automations, is measurable and can be used in order to build a Flow with the Customer Behavior. We also use Marketing Automation for Lead Generation, Segmentation, Lead nurturing, Relationship marketing, Cross-sell and upsell, Retention, Marketing ROI measurement.
360 MARKETING
We Offer a fully-fledged innovative Digital Marketing Solutions worldwide. By 360 Marketing Solutions we provide marketing services, graphic design, Web designing and Web development, All in one Place by experienced professionals.
"Mediocre marketers think in terms of campaigns. Great marketers think in terms of growth frameworks."
Neil Patel
Marketer - Entrepreneur