Beam Is a Fast Growing Digital Company That Provides Cutting Edge Online Marketing Services.
We Aren't Only a Digital Agency, We Want to Serve Online Solutions to Businesses and Connect the Offline Part of a Company with The Online Word.
The Most Important Thing, In A Company Is Digital Concept and This Is Our Main Focus for Us in Beam to Cultivate for Our Clients.
Our Aim Is to Make a Company Grow, To Open New Channels Through Digital Ecosystem and Give Strategically Based Next Steps Tailored to Your Business.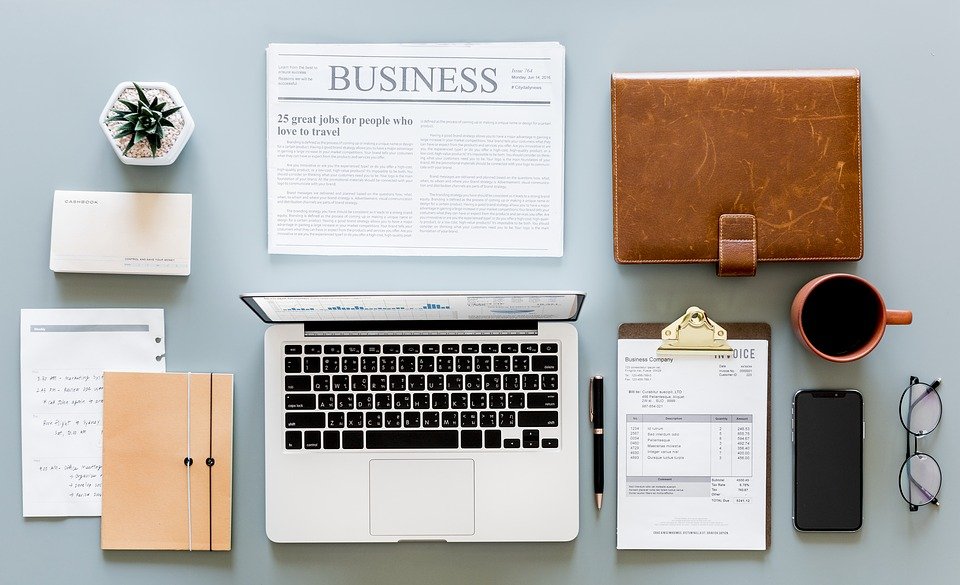 Our Value Is to Drive Every Single Client The Way to Prosperity.
Beams' Vision Is that Digital Has No Place & Has No Limits.
Digital Marketing Is Like Chess. Digital Channels Are Like Pawns.
Movements Are Strategy & King Is Our Client; The Queen Is Us and The Chess-Mate Is the Broad Market.